---
Face Mask Field of Vision Tester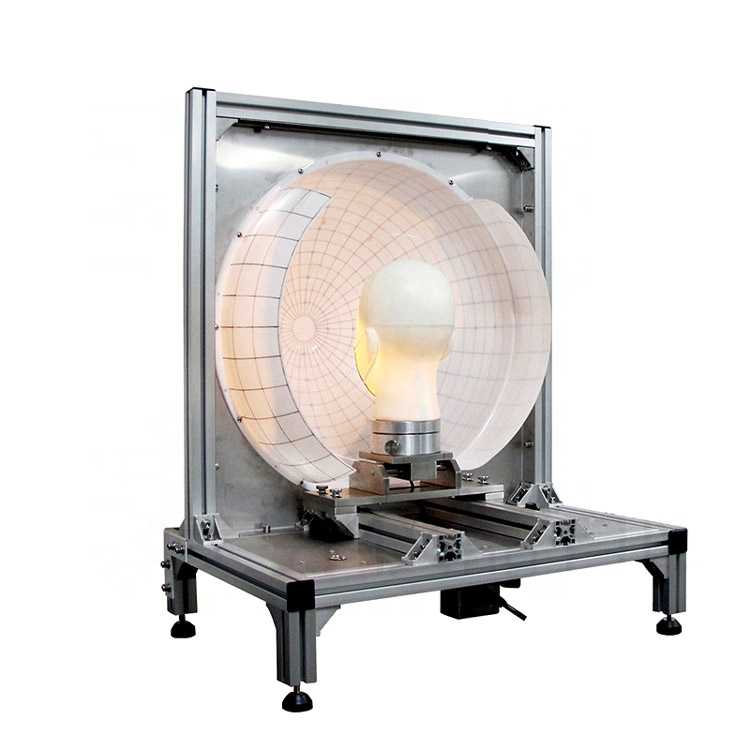 To determine whether field of vision under the mask meets the standard requirement or not.
Feature:

Hemispherical surface of visual field(Including holder)
Standard head mold (install electric beads and control switch)
Spherical projection of field of vision
Specifications:

Perimetry semicircle radius

305mm

Left and right field of vision

≤120°

Pupillary distance

62.5mm

Head mold can move left and right

Dimensions

800×500×750mm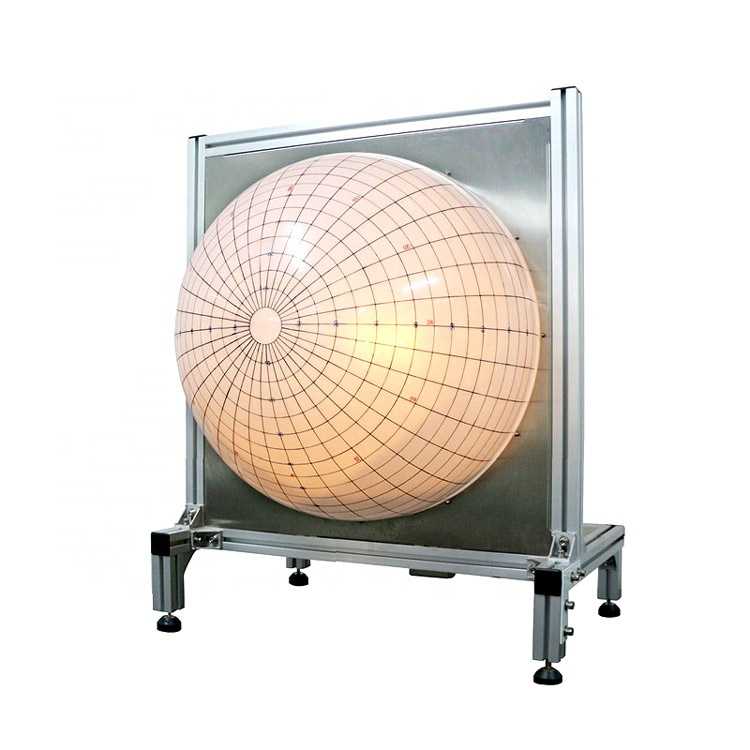 Note:QINSUN always been committed to innovation and improve product performance and functionality, based on the reasons, the product specifications will be changed accordingly. The above without prior notice, the Company reserves the right to amend the final.