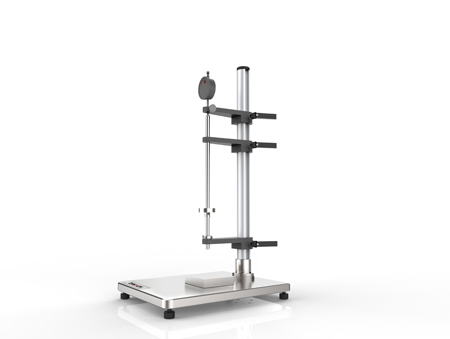 The Carpet Thickness Tester has been designed to directly measure the total thickness of a carpet tile. The sample is pla...
View products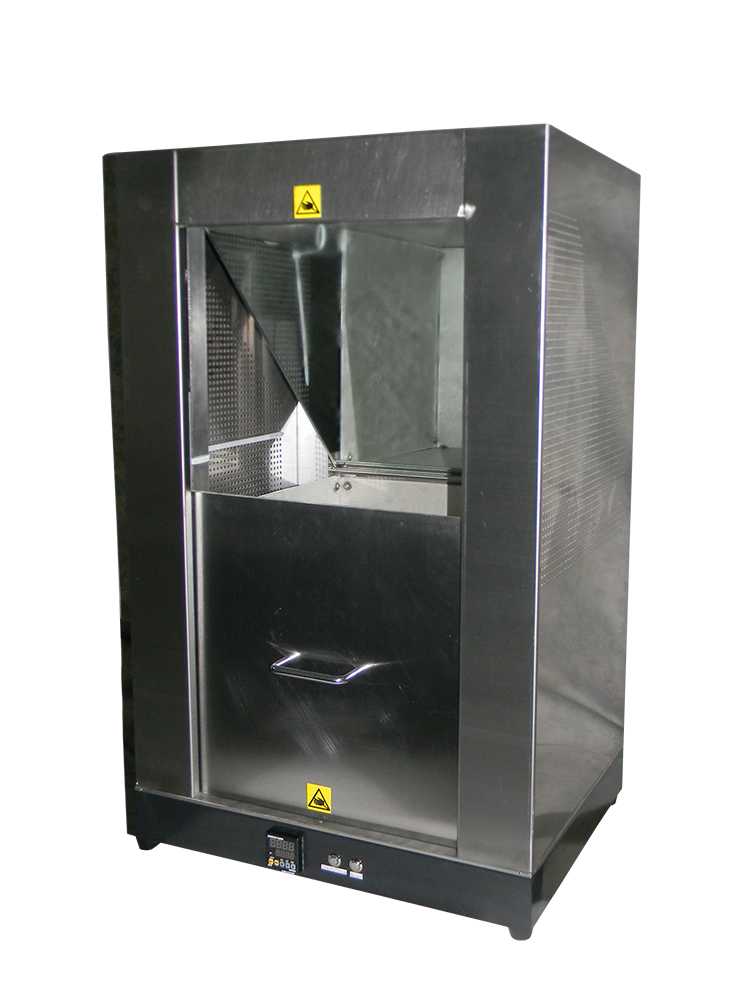 The Carpet Flammability Tester is used to test the effects of a small source of ignition on floor coverings. It can be us...
View products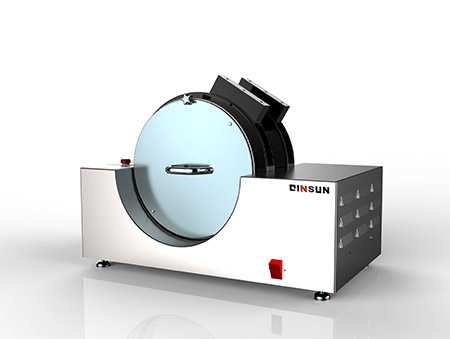 The Hexapod Tumbler Tester is a popular apparatus used in the evaluation of the appearance retention of carpets....
View products
共 1页3条记录