---
Zipper Testing Machine of Reciprocating Pull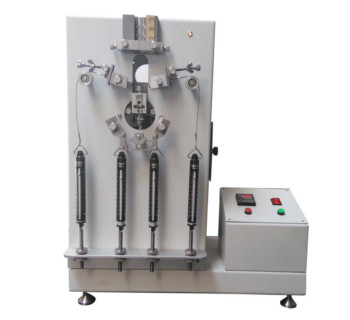 Zipper Testing Machine of Reciprocating Pull

Testing Standards:
QB/T 2171/2172/2173, BS 3084, AS 2332, NF G91-005, JIS S3015, DIN 3419-1, SATRA TM50

Applications:
The Zipper Testing Machine is professionally designed for determining the zipper in the tension function of transverse and longitudinal that can sustain the specified number of reciprocating pulling operation. In the test, the machine drives the zipper pull head to perform reciprocating isokinetic movement in a speed of 30 times per minute, up to the specified number.

Product Information of Zipper tester:
Reciprocating stroke: 75mm;
Width of horizontal clamping device: 25mm;
Weight of longitudinal clamping device: 0.28~0.34kg;
Electronic counter: LCD, 0~999,999;
Power:1∮, AC220V, 3A
Product Display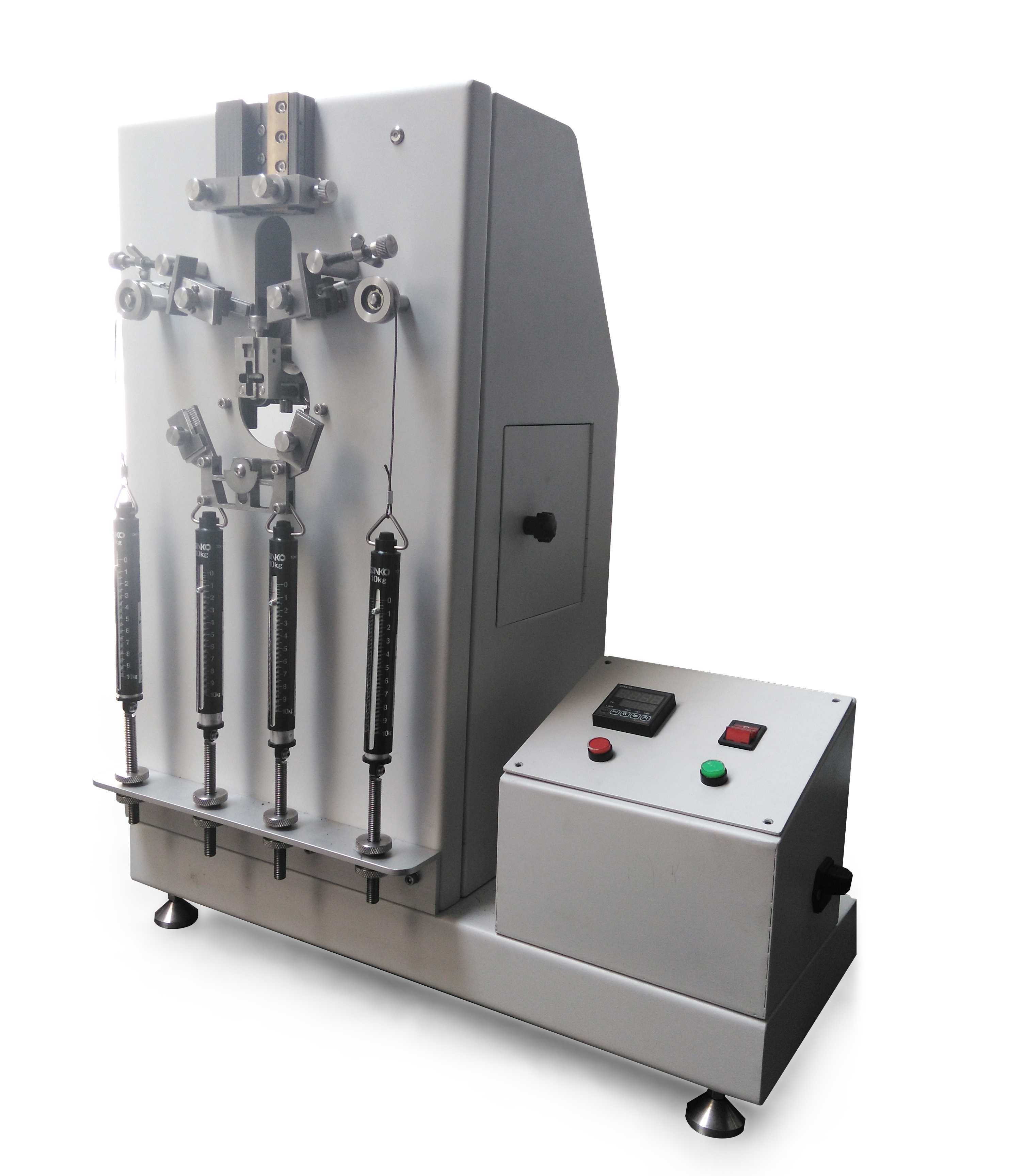 Note:QINSUN always been committed to innovation and improve product performance and functionality, based on the reasons, the product specifications will be changed accordingly. The above without prior notice, the Company reserves the right to amend the final.