---
water impact penetration tester

Applications:

Rain Tester is designed for determining the water-repellent property of fabrics or composite materials under different rainfall pressure .

Techncial Parameters:

1. Control: LCD color touch panel;
2. Water column: 60 ~ 150cm + 1.5cm (standard), 60 ~ 240cm + 1.5cm (extension);
3. Sample rack: 285 by 190mm (305mm from the nozzle);
4. Heater: 1000W;
5. Temperature control: room temperature 40 ℃ ~ + / - 0.8 ℃ (no cooling device);
6. Supply of water: tap water or distilled water;
7. Reservoir: 40L;
8. Dimensions: 700 x 600 * 2460mm (long x width x height);
9. Weight: 125kg(275lb);
10. Power supply: 23/120vac, 50/60hz.

Product Information:

This instrument can simulate rain horizontally spraying to the tested sample which is vertically fixed in the stainless steel tank. The back of the specimen is adhered to the standard suction filter paper (weighing before and after the test). The water in the water column is sprayed into the rain by the standard nozzle, while the water column can be changed from 600mm(24 inches) to 2400mm(96 inches) by 300mm inciments (12 inches).

The Moisture & Rain Test Chamber provides an LCD color touch screen with an interactive user interface, which can preset the ISO and AATCC test standards, water temperature, water column height and test time. The built-in cistern can recycle the water that is sprayed on the sample, with a heater that controls the water temperature. The precision water pump can automatically maintain the water column in the nozzle to the set the height.
The tester cannot be refitted, but can be ordered with new rain tester. We can provide a temperature-controlled water supply system that includes an electronic temperature controller, a mixing tank, and a solenoid control valve.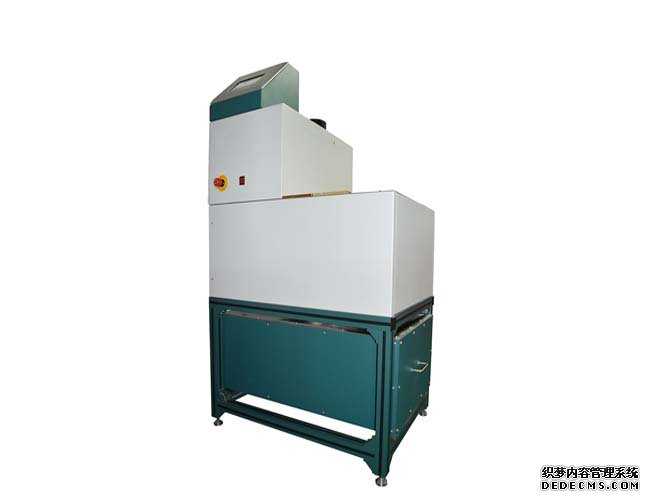 Note:QINSUN always been committed to innovation and improve product performance and functionality, based on the reasons, the product specifications will be changed accordingly. The above without prior notice, the Company reserves the right to amend the final.