---
G506 Mask Automatic Filter Performance Tester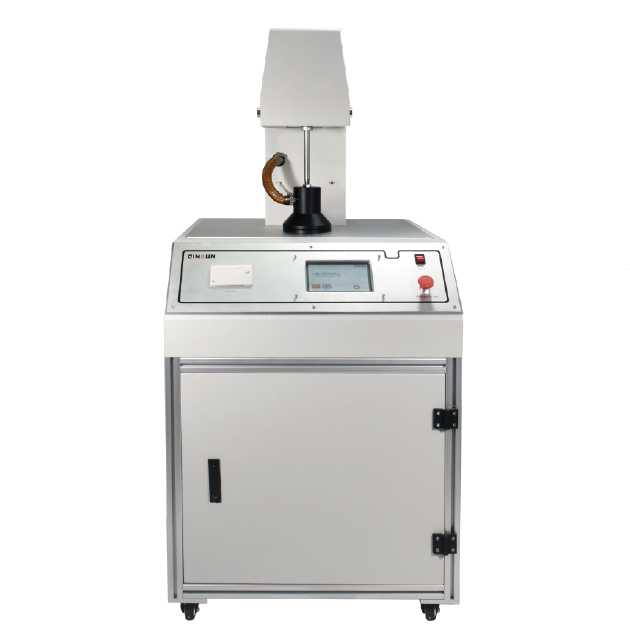 Description:
The latest G506 mask automatic filter performance tester uses the most advanced technology and design concepts, to meet a variety of test standards and the latest National standard GB / T 32610.Only relatively little operation is required to
complete all the function and operation
. Hardware performance of G506 mask automatic filter performance tester is stable and excellent in repeatability. Software design meet with people's thinking mode, the interface is user-friendly, and the functional and parameter settings are very reasonable. It is convenient to user
for
academic research and product development.

Application:
G506 Mask Automatic Filter Performance Tester is used for
testing
professional filter material and filtration efficiencyof a wide range of air filters including HEPA and ULPA filter, respirator, filter cartridge and protective clothing test. It also can use salt or oil mist to test filter media. Rapid acquisition of filter media performance evaluation parameters, and accurate evaluation of filter material quality, performance, life and so on. It is convenient
to user
for
academic research and product development
of new filter materials, product quality control, material performance verification.
Complied Standard:
ASTM F2100, EN149, NIOSH-42 CFR84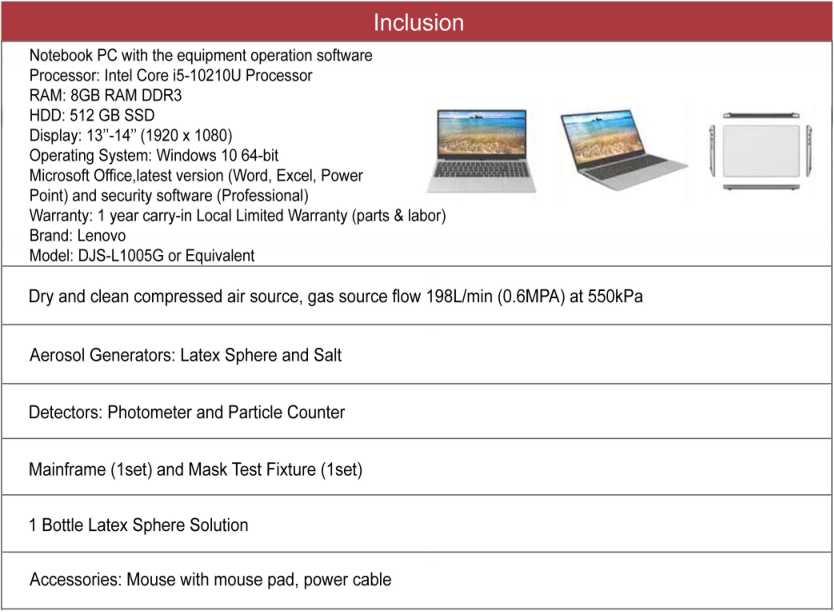 Note:QINSUN always been committed to innovation and improve product performance and functionality, based on the reasons, the product specifications will be changed accordingly. The above without prior notice, the Company reserves the right to amend the final.