---
Mask BFE Tester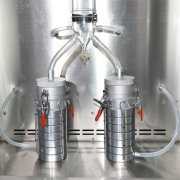 Bacterial & Viral Filtration Efficiency (BFE/VFE) Tester
Bacterial Filtration Efficiency Tester

is to determine the bacterial filtration efficiency (BFE) of medical face mask materials by employing a ratio of the upstream bacterial challenge to downstream residual concentration of the tested medical face mask materials. The control console adopts microcomputer control system to coordinate and control the work of aerosol generation system, transmission system, negative pressure cabinet and sampling system, and display the working status in real time. The whole measurement work is completed automatically.
Mask Bacterial Filtration Efficiency Tester Standards:
YY 0469-2004 Technical requirements for surgical mask
BS EN 14683-2014 Medical face masks - Requirements and test methods
ASTM F2100-2019 Standard Specification for Performance of Materials Used in Medical Face Masks
ASTM F2101 Standard Test Method for Evaluating the Bacterial Filtration Efficiency (BFE) of Medical Face Mask Materials, Using a Biological Aerosol of Staphylococcus aureus



Masks Bacterial Filtration Efficiency (BFE) Tester Parameter:
Cabinet negative pressure

Data can be downloaded via usb flash drive

Data storage capacity

Data can be downloaded via usb flash drive

mass flow controller

0-20L/min

,resolution:0.1 L/min

Peristaltic pump flow

(0.01

~

3.0)mL/min

High efficiency air filter characteristics

The filtration efficiency of particles above 0.3um is

≥99.99%

Median mass diameter of aerosol generator

The average particle diameter was (3.0

±0.3)μm

,

Geometric standard deviation

≤1.5

Two-channel 6-stage Anderson sampler captures particle size

Ⅰclass>7μm,class(4.7~7)μm,Ⅲ class(3.3~4.7)μm, class(2.1~3.3)μm,class(1.1~2.1)μm, class(0.6~1.1)μm

Fog chamber specifications

(600×80×5)mm

Total number of positive quality control sampler particles

(2200±500)cfu

Ventilation flow of negative pressure system

800m³/min

Operation room dimension

(740×940×440)mm

dimension

About 1200×650×2100mm

Instrument noise

<65Db(A)

weight

120kg

power consumption

<1500W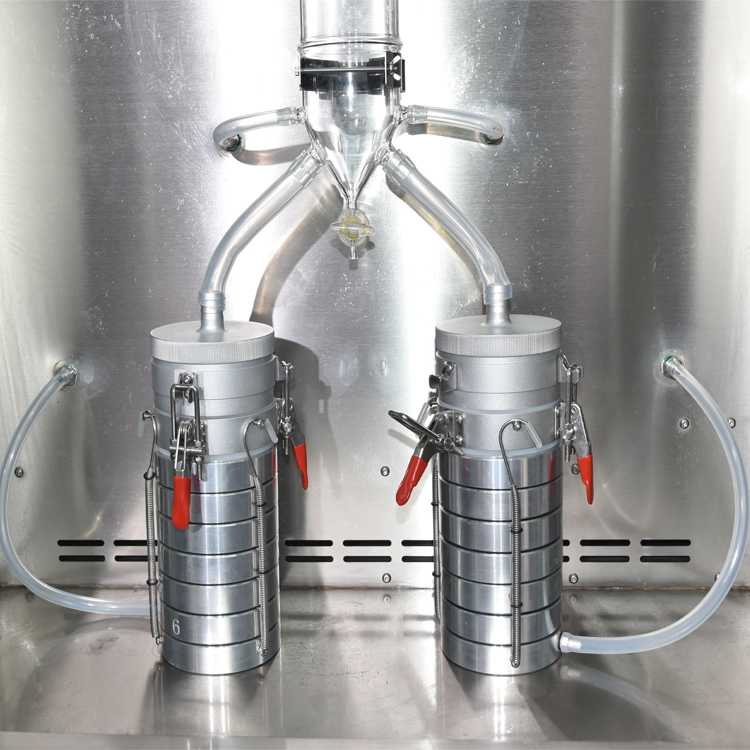 Note:QINSUN always been committed to innovation and improve product performance and functionality, based on the reasons, the product specifications will be changed accordingly. The above without prior notice, the Company reserves the right to amend the final.