---
Efficiency Tester of Respirator Filtration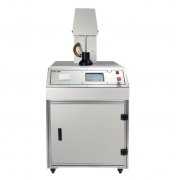 Efficiency Tester of Respirator Filtration

can be used to detect the filtration efficiency and resistance of particles such as masks and filter materials in medical device inspection center, face masks and melt blown fabrics. The tester with particle generator can provide sodium chloride particles and paraffin oil particles.



It is applicable to the performance verification of new products , quality control of the production department, and the of material properties for the third-party testing organization, the product performance verification laboratory, and the quality and technic al supervisiondepartment, etc.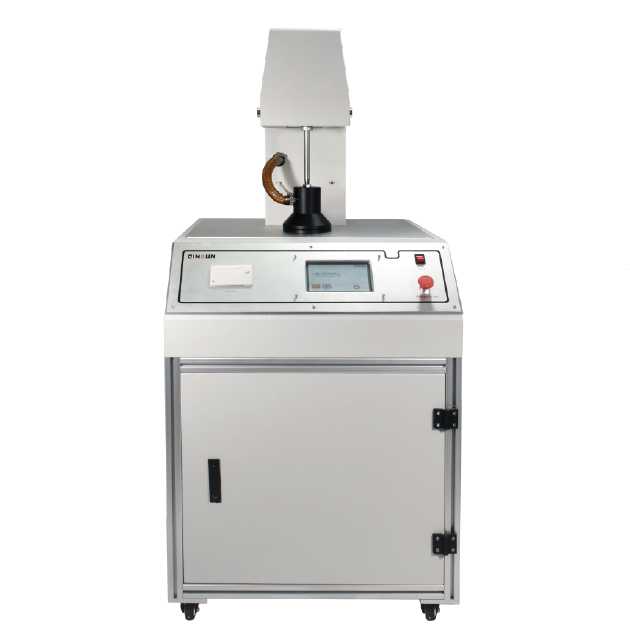 Smart touch screen control + test report printing
PLC control system, more efficient and reliable, programmable 7-inch color LCD touch screen,Achieve a variety of functions such as control, detection, calculation and data display.
The instrument has a variety of test fixtures that can test different types of masks.
High degree of automation:
The device is designed as a double control pneumatic clamping method, which is easy to operate and has high safety.
Powerful built-in function:
The equipment can test the penetration efficiency, penetration resistance and flow rate. At the same time, the flow pressure difference of the equipment can be set arbitrarily, thus satisfying various experiments, stable performance and good repeatability of test data.
EN 143 Protection device, particle filter requirement, test, mark
EN 149 Respiratory protection device, microparticle filter with half mask required test mark
NIOSH 42 CFR Part 84 Respiratory protection device
GB/T 2626 Self - priming filter type particulate respirator of Respiratory protective equipment
GB/T 32610 Technical specification for daily protective masks
Note:QINSUN always been committed to innovation and improve product performance and functionality, based on the reasons, the product specifications will be changed accordingly. The above without prior notice, the Company reserves the right to amend the final.