---
Impact Tester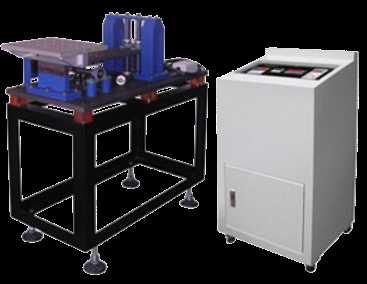 Impact tester is manufactured according to SAE J-575e standard production. The platform of impact is made of steel with meridian salt coating treatment, amplitude 3.2mm, the frequency of 750 CPM /12.5HZ, using adjustable frequency regulator, together with the impact of shockabsorbers base.
Acceleration of up to 100G / 2MS
Compliance with SAE specification of impact block.
High rigidity low resonance test platform.
Provides diagnostic and lighting fixture design (laser Doppler Aided Design). High market share in the world's major headlight factory use
Frequency adjustable type, digital display.
Patented design, the impact will not be around when you shake.
Note:QINSUN always been committed to innovation and improve product performance and functionality, based on the reasons, the product specifications will be changed accordingly. The above without prior notice, the Company reserves the right to amend the final.