---
Low Temperature Chrysler Fold Tester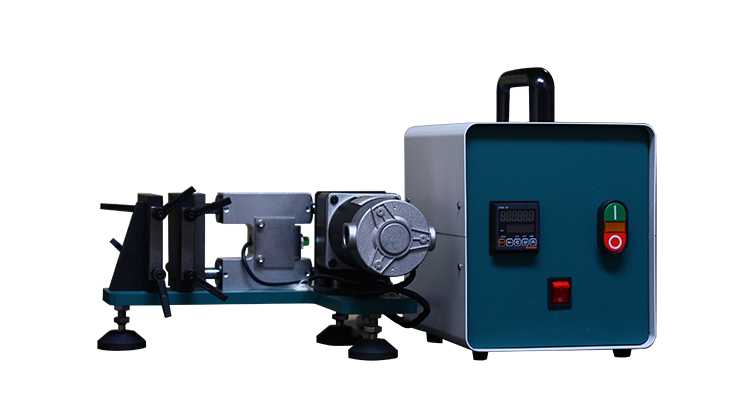 Cold Fold Tester ---Chrysler

Standards: LP-463-KB-28-01 Method A

Applications:
This Cold Fold Tester is applied to the cold fold test based on Chrysler method and designed to measure the resistance to cold cracking of the soft trim materials.

Product Information:
The Cold Fold Tester is easy to operate. After setting the automatic counter, the instrument starts to work with the Chrysler standard sample. The Tester is designed for the control box to be outside the cold chamber while the test stand is placed inside the cold chamber, using the supplied cable to connect the two sections. The motor is designed to operate at the expected cold environment with no loss of performance.

Features:
1.Mechanical components are constructed of non-corrosive Aluminum and Stainless Steel.
2.Durable Powder Coat and Anodized finishes.
3.Precision ball and needle bearings.
4.Cold temperature capable.
5.Programmable count-up controller with automatic stop.
6.Adjustable test speed controls.

Technical Parameters:
1.Environmental: -29±1.1℃;
2.Speed: 90 cycles/minute;
3.Stations: 2;
4.Plates open: 32mm;
5.Plates closed: 3mm;
6.Holder width: ≥51mm;
7.Cycle counter: 4 digits;
8.External dimension: 12×10×5.5 inches (W×L×H);
9.Weight: 21kg (46lb).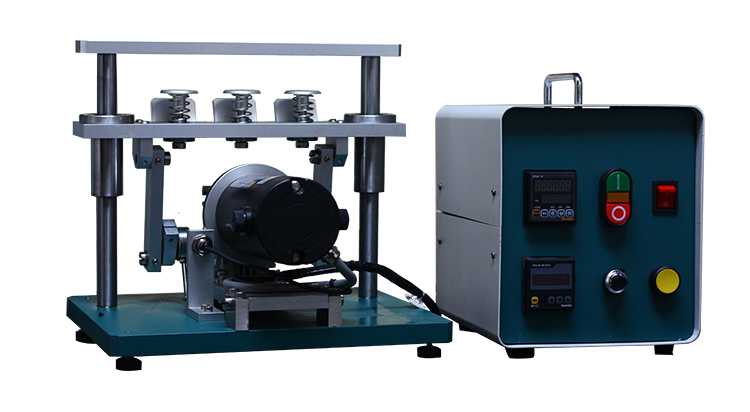 Note:QINSUN always been committed to innovation and improve product performance and functionality, based on the reasons, the product specifications will be changed accordingly. The above without prior notice, the Company reserves the right to amend the final.