---
rain testing machine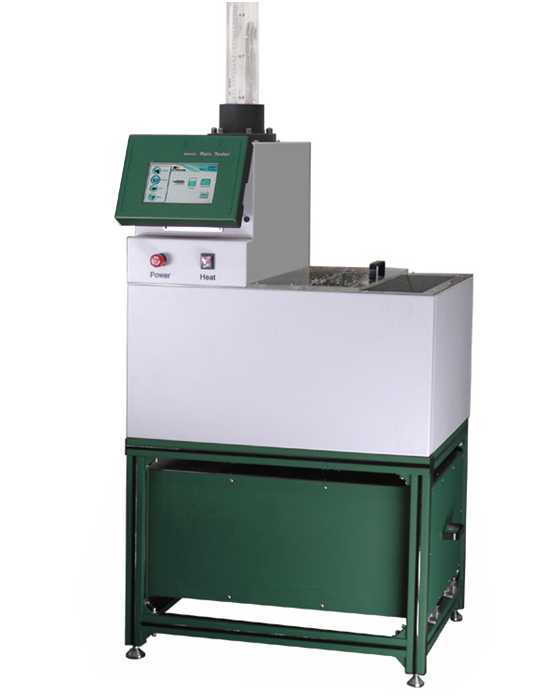 Rainproof performance tester of Fabric can detect the water repellency of fabrics or composites under different rain pressure.
Standards Compliant:
AATCC 35, BS EN ISO 22958
Product Details:
The instrument can simulate the rain from the horizontal direction to the vertical fixed in the stainless steel tank to be measured fabric. The back of the specimen is close to the standard suction paper (weighing before and after testing). The water in the water column is sprayed through a standard nozzle and the water volume can be adjusted from 600mm (24 inches) to 2400mm (96 inches) in increments of 300mm (12 inches).
It can not be retrofitted and can be ordered with the new Rain Tester. We can provide temperature control of the water supply system, which includes electronic temperature controller, mixed sink and solenoid control valve.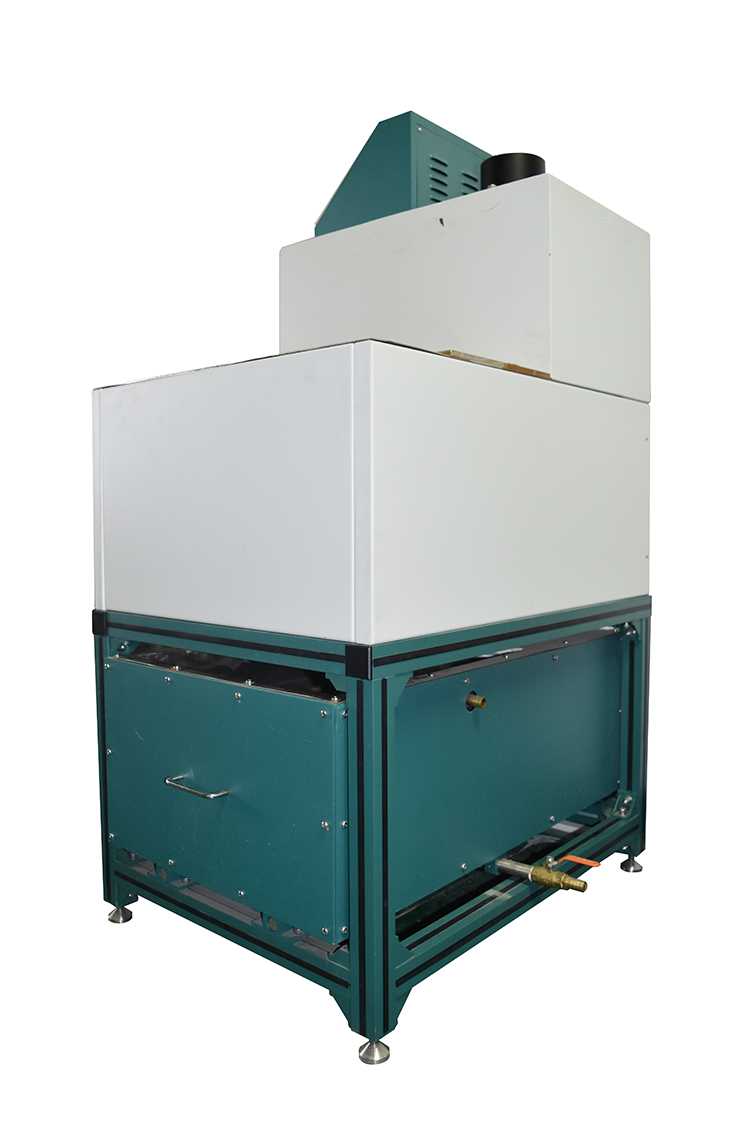 Note:QINSUN always been committed to innovation and improve product performance and functionality, based on the reasons, the product specifications will be changed accordingly. The above without prior notice, the Company reserves the right to amend the final.