---
Nozzle Salt Spray Fog Corrosion Tester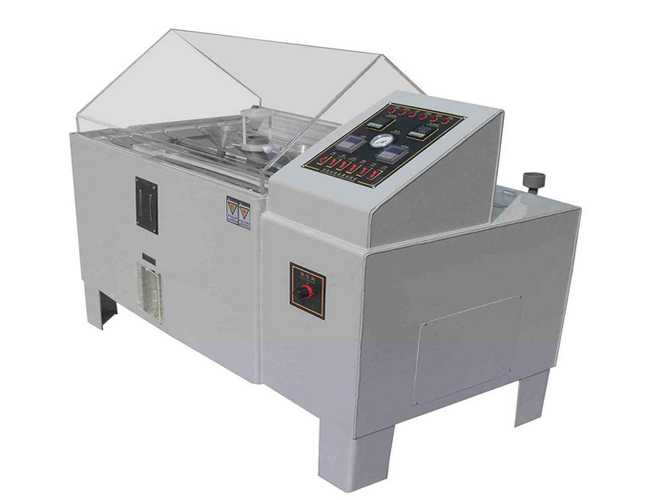 Economic Industrial Plastic Salt Spray Tester

Introduction



Salt water spray test device:

This device is used to test the surface treatment of various materials. The so-called treatments include coating, electroplating, films of organic and non-organic materials, anodizing, anti-rest oil and corrosion resistant treatment, which may achieve the purpose of keeping the items from being corroded for a longer period.






Nozzle Salt Spray Fog Corrosion Tester

Feature & Parameters



1. The whole system using PVC plate, lined with the use of advanced three-dimensional reinforcement ring technology, structure and strong real, never deformation.

2. Five direction heating system to ensure heat distribution within ±1oC.

3. Highly advanced spray nozzle with accuracy of spray misting within ±0.3ml/80cm2.

4. Saturated air with Henry's law. In order to heated humidification, and provided the necessary laboratory humidity.

5. Temperature control uses P.I.D temperature controller within ±0.3oCaccuracy.

6. The only use of early warning device test solution is too low, when the test solution is only enough for 5 hours and then spray the buzzer supplement will notify the user to ensure that the test of the value of the continuous spray.

7. The only use the full detection system, when a failure occurs, you can display or alarm lights inform.

8. With a spray and standing time period setting (for CAPA, SAE, ASTM).

9. Meets ASTM B117-03 the new improved design.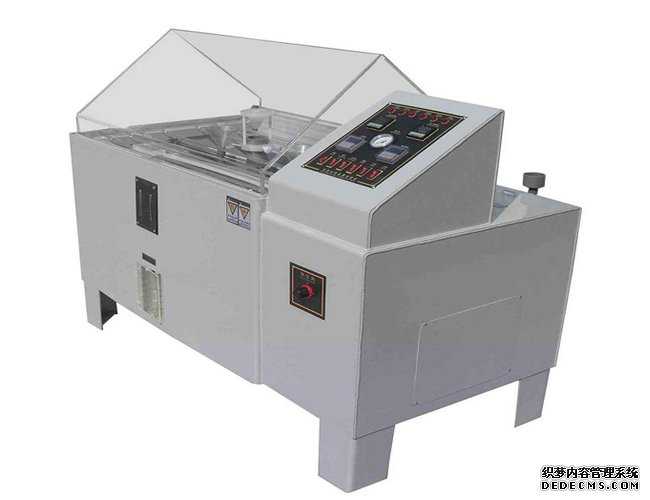 Note:QINSUN always been committed to innovation and improve product performance and functionality, based on the reasons, the product specifications will be changed accordingly. The above without prior notice, the Company reserves the right to amend the final.