---
color fastness to gas fume tester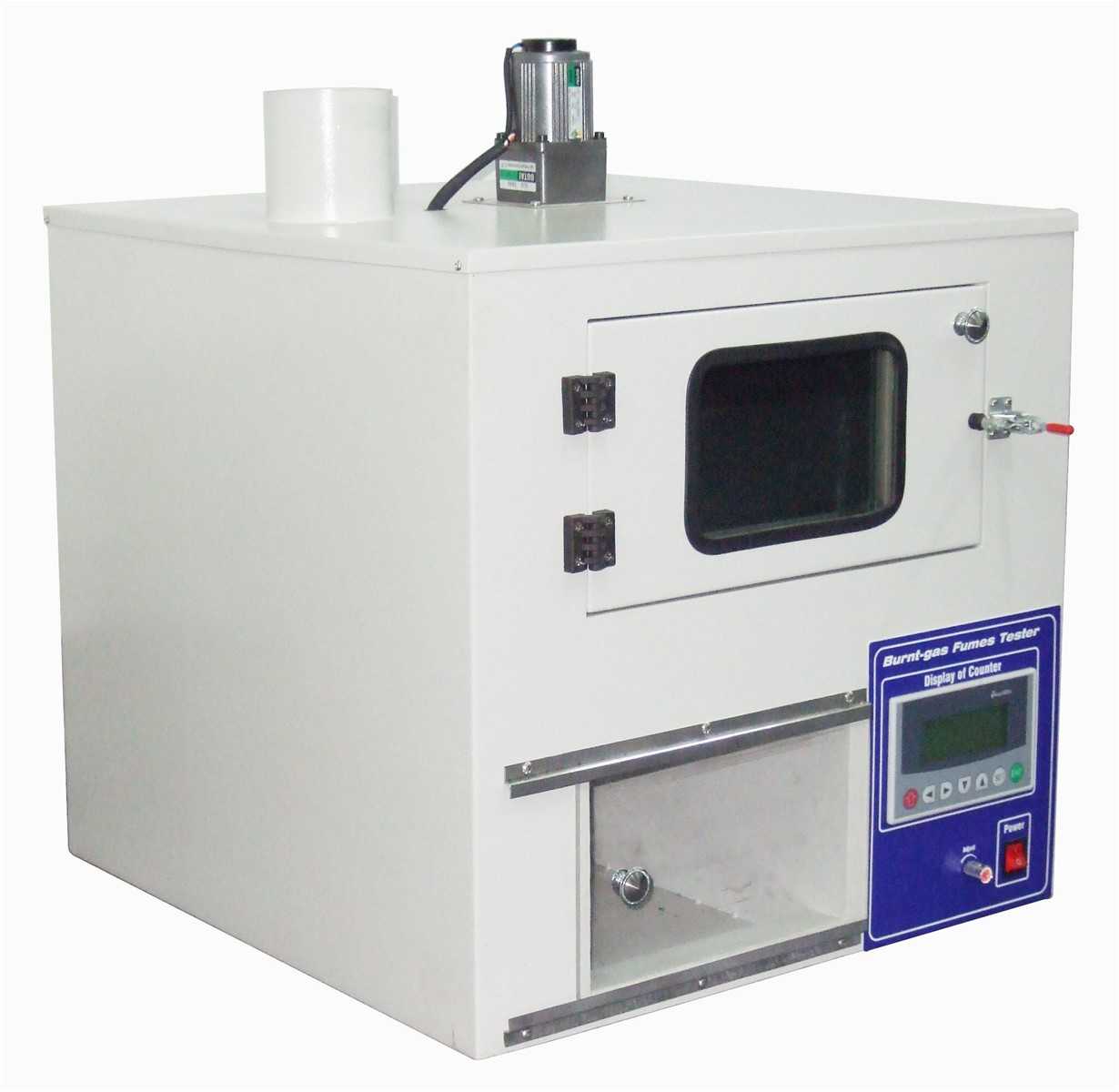 Test System

The gas fume color fastness test system sets the sample in a certain concentration of smoke environment until a certain color change or for a regulated time, and then compare the sample with the standard chart card.
This color fastness to gas fume tester is suitable for testing the color fastness of all textiles except loose fibres when exposed to atmospheric nitrogen oxides produced by chemical butane gas or urban gas combustion.
Textile samples and control samples are placed in the gas smoke at the same time until the color of the control sample changes to the color of the fading standard. Use the grey sample card to assess the discoloration of the sample. If the sample is not discoloured after one test period, continue the specified test times or the required test cycles for sample to reach the specified color change.
The combustion gas test chamber, after a certain time, observe the change process of the color of tested fabric exposed to the nitrogen oxide produced by the combustion of gas.
The machine is composed of combustion chamber, test chamber, exhaust outlet and control panel. The combustion chamber includes the Bunsen burner, automatic ignition device, etc. The test chamber includes the rotary sample clamp, the observation light, etc. The control panel can set the test temperature, test time and the overtemperature alarm time.

During operation, the machine can automatically detect temperature of test chamber, if the test chamber temerature is below the set value, automatic ignition increas temperature rising, and then shut down automatically when reaching the set value. The flame size can be manually adjusted .

Gas Fume Chamber

Gas fume chamber is designed to test the color fastness of fabric exposed to nitrogen oxide produced by gas combustion. The tester Includes test chamber, combustion chamber, control chamber, observation door, control panel, timer, temperature control meter, air valve switch, fan and smoke exhaust device.

Test Standards

ISO 105-G02、AATCC 23, BS 1006:1990-G02, GB/T 11040

Technical Paramters

1. Rotation speed: approximately 2R/MIN
2. Test chamber: SUS material
3. Sample size: 100mmX40mm
4, Test temperature: 60 ℃ or less
5. Control mode: PLC control
6. Combustion gases:pure chemicalbutane gas or urban artificial gas
7. Volume: 62X70X82mm
8. Weight: 75KG
9. Power supply: AC 220V 50HZ 3A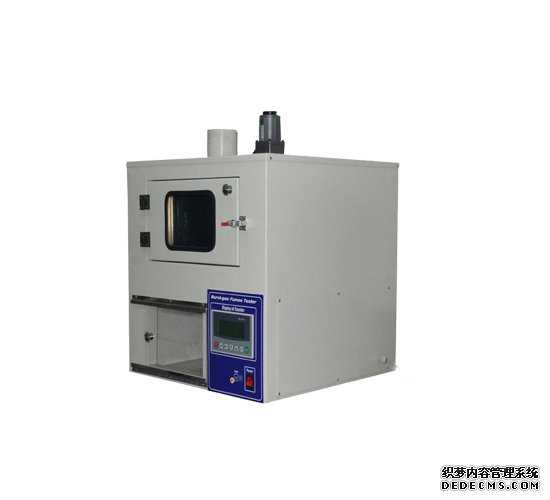 Note:QINSUN always been committed to innovation and improve product performance and functionality, based on the reasons, the product specifications will be changed accordingly. The above without prior notice, the Company reserves the right to amend the final.