---
ICI fabric pilling snaging tester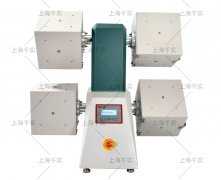 1、Pilling test piece preparation:
Four test pieces are cut from the fabric of size 125mm*125mm, each of them should be marked the reverse side and lengthways side. We need to test both of sides of the sample when the front and back side is not obvious. In addition, we need to cut the same size piece from fabric as compared with the test piece.

2、Pilling test procedure:
Fold two test pieces inward lengthways from the front, and then sew it for 12mm from the edge. To be a sample cell, the stitch density decides the uniform seam. Other two test pieces repeat that, but fold them inward horizontally.
Turn the inside out and turn the obverse side of the test piece into the outside of the sample cell, we cut 6mm from both ends of the test piece. Putting the sample cell on polyurethane tube, fix and tape both ends of the sample with the same distance to both edges of the tube by PVC tape.
Until any chopped fiber or matter which influence the test result out of the box, we need to clean the ICI pilling
Putting 4 prepared polyurethane tube into the pilling box and Closing the lid.
Preset the revolution by the counter and start the instrument. (The revolution of woolen fabrics: 7200r; The revolution of worsted fabrics: 14400r)
After the counter reach the revolution which is set, we take out the sample, remove the thread and unfold the test piece.

ICI Pilling & Snagging Tester Applications:
A universal pilling and snagging tester drives system to rapidly repeat pilling or snagging on fabrics to generate normal wear on samples in a fraction of the time.
Provided with unique controller allowing selection between standard and several optional speed settings.
Programmable reversing function at 30 rpm and test cycle definition facilities.

Product Information:
1.Equipped with four pilling Boxes;
2.With the function of forward and reverse running;
3.Optional speeds of 20, 30, 40, 45, 50, 60, 65 and 70 rpm can be chosen arbitrarily;
4.All test parameters are displayed on the LCD delete;
5.Alarm reminding as test ended;
6.Well sealed positions;
7.Automatic pause and caution to safeguard the motor.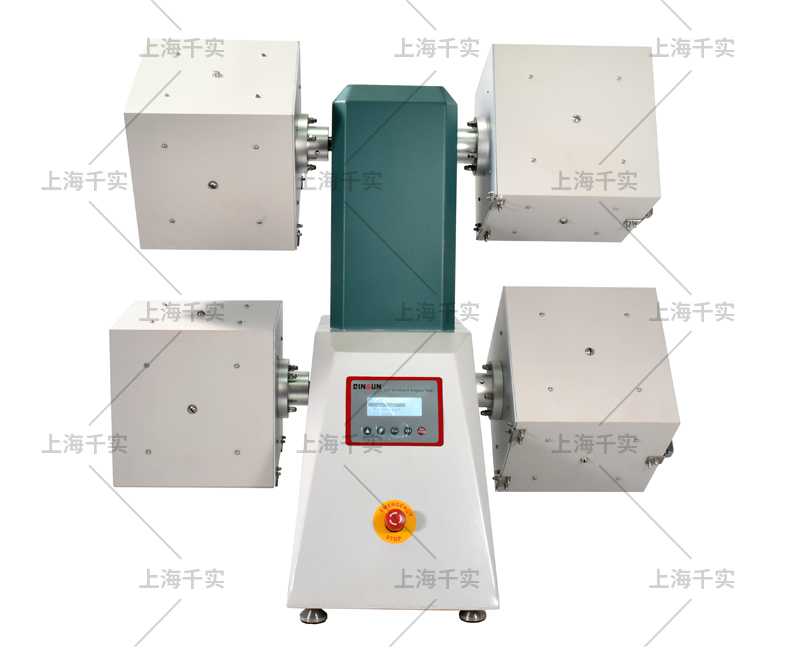 Note:QINSUN always been committed to innovation and improve product performance and functionality, based on the reasons, the product specifications will be changed accordingly. The above without prior notice, the Company reserves the right to amend the final.