---
Velcro Fatigue Tester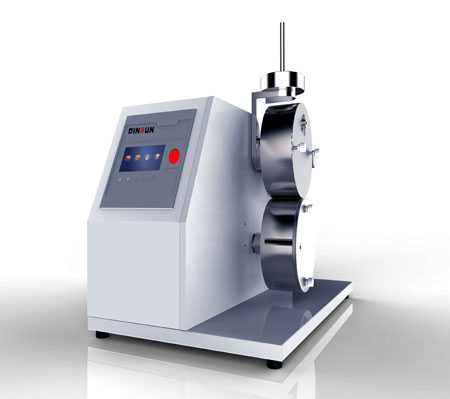 Product Information:
Velcro Fatigue Tester is designed for opening and closing the hook and loop fasteners, A hook and loop fastener is repeatedly opened and closed for a specified number, and then is rolled by a roller to the hook side and the loop side to stick closely so as to determine the adhesive force and strength. This machine has a memory function. You can adjust the force applied to the specimen by adjusting the counterweight and load.

Standards:
DIN-3415、SATRA TM123、ISO 22776、GB/T 3903.20、GB/T 3903.21、GB/T 23315-2009

Technical Parameters:
1. Wheel diameter: the previous round φ162.5mm, the next round φ160mm;
2. Wheel width: 70mm;
3. Rolling speed: 60rpm / min;
4. Fixture slot: width 4mm, length 55 ± 2mm;
5. Reverse time: 30s reverse;
6. Tests: 5000 times;
7. Load: 5kg;
8. Counter: Counter: LCD liquid crystal display, 0-999999;
9.HP: AC1 / 8HP dual-frequency motor;
10. Instrument material: stainless steel;
11. Surface treatment: painting;
12. Volume: 70 × 47 × 60cm;
13. Weight: 51kg;
14. Power: AC220V, 50HZ, 5A.



Standard configuration:
Velcro fatigue testing machine 1 Taiwan
5kg weight 1
Power cord 1

Features:
1. Determine, opening and closing strength;
2. Digital reading;
3. Construction, in compliance with the standards ;
4. Velco Strips Test weights are supplied with tester;
5. Can be used with every kind of Velcro strips;
6. Rotation – Meter provides the pre-determined number of tests;



Product Display: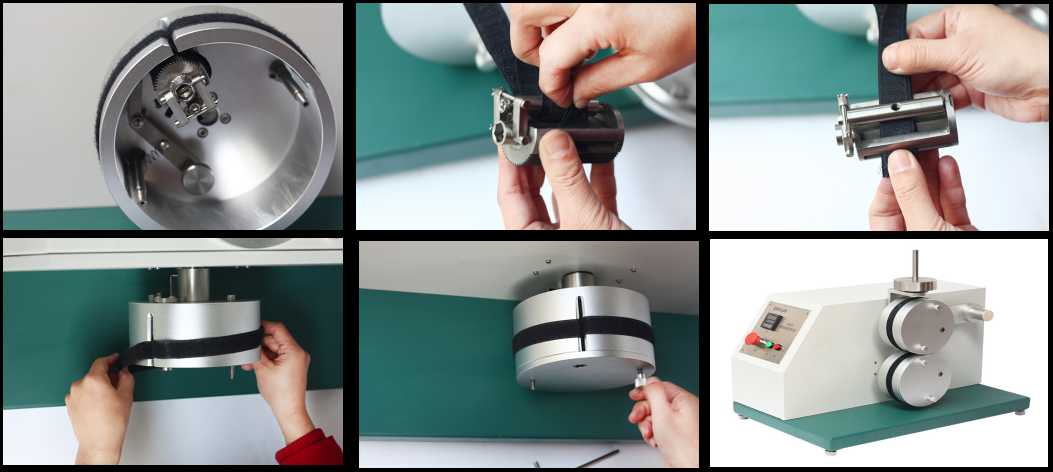 Note:QINSUN always been committed to innovation and improve product performance and functionality, based on the reasons, the product specifications will be changed accordingly. The above without prior notice, the Company reserves the right to amend the final.